Woo Hoo! Okay, so many of you already know Close To My Heart's new Autumn/Winter Idea Book is now available. Contact me to get your very own copy - or join me at our Bingo Bash coming up Sept. 20th - or click
here
to view it online!
I LOVE this time of year! Filled with grateful hearts, cooler weather, good food, and holiday cheer! It's a time to really focus on those you love, the things you are grateful for, and our purpose for living. What better way to show your love, gratitude, and purpose than by making handmade cards and gifts and getting your memories and thoughts into a scrapbook for all to enjoy and reflect on!
Close To My Heart has some WONDERFUL new papers, stamps, embellishments, and projects that are just PERFECT for this season! Here is just a sneak peek:
Our new Grace papers and stamps are a good fit for any occasion, monochromatic tones with a splash of color: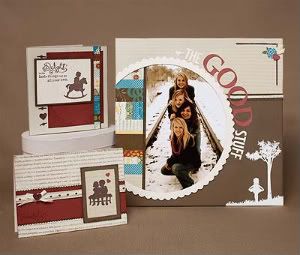 Our new Twitterpated papers are just infused with rich, warm colors - perfect for everything Autumn: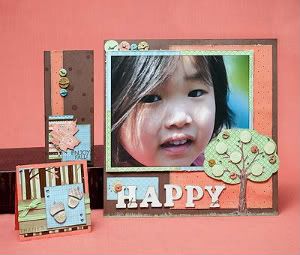 Our new Sweet Home papers and stamps will beautifully express your love of "home":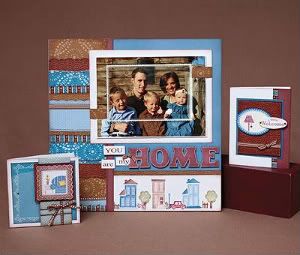 And our Jingle papers and stamps help ring in the Christmas season with style - BUT these papers are also perfect for any type of party or winter scene: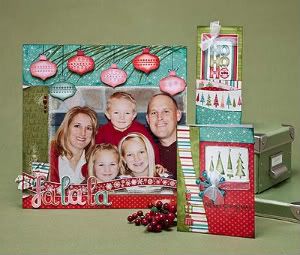 Contact me today to get your very own copy of our new Idea Book filled with great artwork and ideas to keep you busy all winter long!