This month I'm celebrating big with another birthday workshop!! In this one we will create a cupcake that holds a gift card along with a coordinating card!
Check out this scrumptious delight!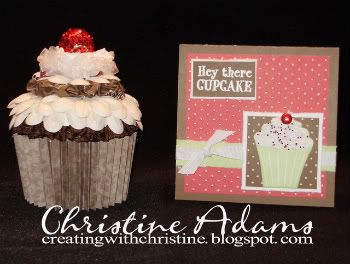 I learned how to make these fun cupcakes from a fellow CTMH consultant, Tresa Black. Trust me, she IS fabulously artsy! Check out her video tutorial
here
.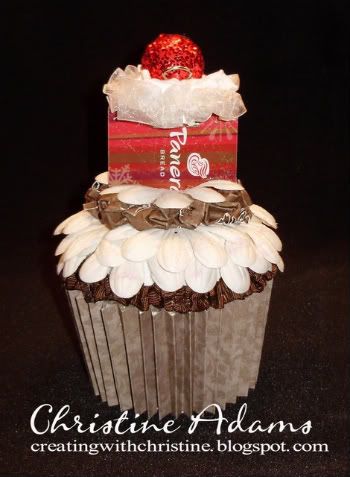 I put liquid applique on the frosting, a little sprinkle of the red glitter used on the cherry and a dusting of prisma glitter, all topped off with a Tulip Twinkle Brad!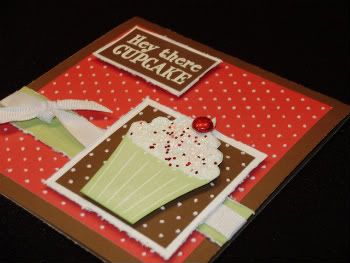 Want to make one too? Join me on Friday, February 26th at 6pm.
Contact me for more information....