This month I have workshop that is just in time for Valentine's day. The papers, accessories and stamp set are PERFECT for heartfelt sentiments!
Here are the layouts you can create with this kit: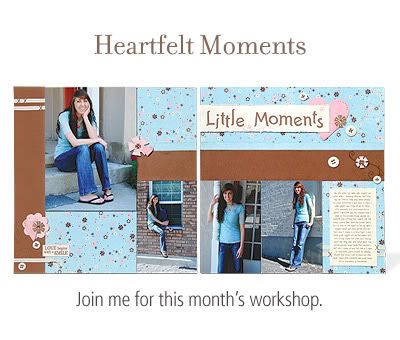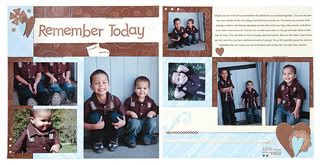 Here are the cards you can create (2 of each card for a total of 12 cards!!):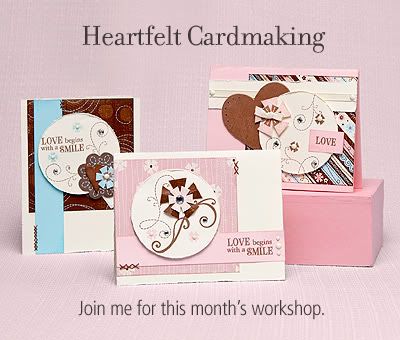 The basic kit is discounted at only $29.95 and includes:
Topstitch Level 2 Paper Pack
Love is in the Air (exclusive stamp set)
Mini-Medley Accents Colonial White Collection
Full color, step-by-step Workshop Guide

There are a couple of optional accessories that I recommend to get the most out of your projects:
Dimensional Elements Hearts - $3.25
Clear Sparkles - $2.95
Embroidery Floss Neutral Assortment - $3.25

You can join with me on Friday, January 29th at 6pm to create these projects OR order the kit to make this at home!