I am back from the cruise to the Western Caribbean - compliments of Close To My Heart! What a wonderful time we had on the high seas!! I can't wait to do it again!!
It was my first cruise ever, so I don't have anything else to compare to, but I believe we were on one of the best lines out there! The dining room meals were OVER-THE-TOP wonderful! (I'll post some of those photos separately.) And the all day buffet was great for salads and breakfast. Close To My Heart left gifts in our room each day! I had full access to the gym with windows looking out to the sea - the best workout I've ever had! And we got to listen to music all night, and watch top-rate entertainment in the theater!
Here are just a few photos to highlight this fabulous trip:
My mom relaxing on the ship: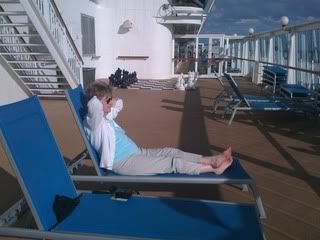 Jazz band in the lobby of the ship:
Picture with Jeanette Lynton!!
Grand Cayman beach: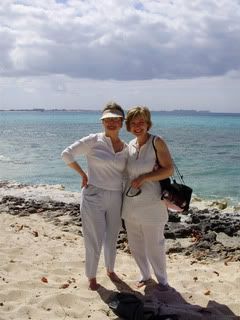 Grand Cayman town of Hell - now I can say I've been to hell and back - literally!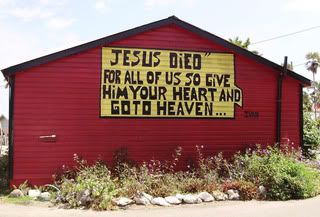 Grand Cayman Sting Ray City - feeding, petting, and kissing sting rays!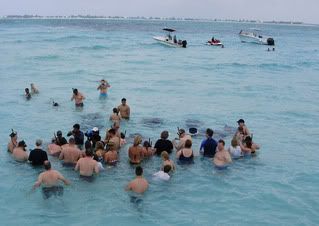 Grand Cayman Rum Shop: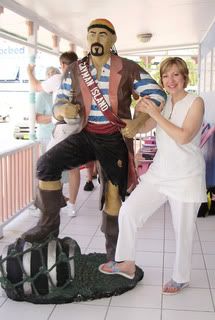 Cozumel natives: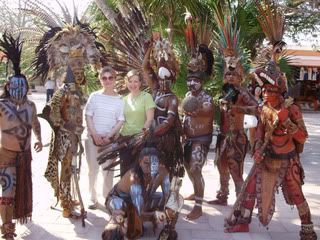 Cozumel iguana - yuk!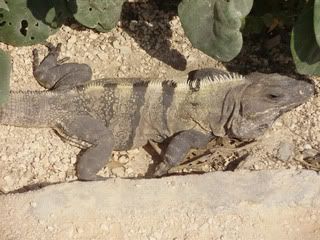 Cozumel Mayan Ruins: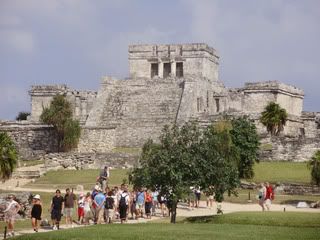 Cozumel Mayan Beach: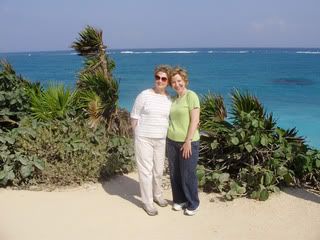 Next year's trip is on the brand new Norwegian EPIC! Click
here
to see pictures of this fabulous ship! Want to join me on a fabulous cruise for two, including airfare, plus getting spoiled everyday with gifts in your room - all for FREE? Ask me about this month's consultant sign up special and all the wonderful benefits of being a CTMH consultant!