Today is my birthday! And I've been SO blessed by my family and friends! Just wanted to share a couple of highlights.
Last week at my Danville Imagine Club, they surprised me with not one, not two, not three, but FOUR AMAZING gifts!! Any ONE of these would have been over-the-top and greatly appreciated - but I was just blown away by their generosity and love! Wanna see what I got?
A beautiful and scrumptious cake made by a local caterer -
Donna Moats
.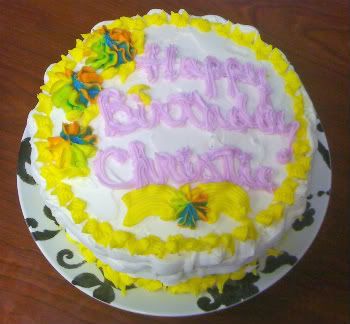 An absolutely delicious fruit bouquet - also made by Donna.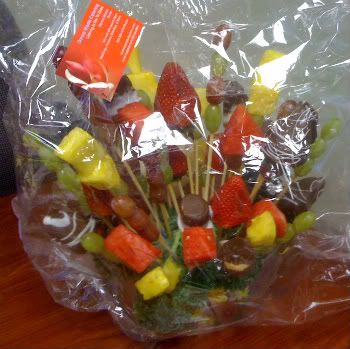 An heirloom Longaberger Easter Basket!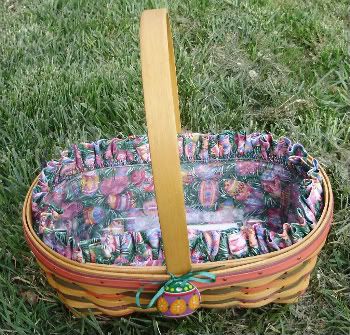 And a treasure for a lifetime - an album featuring each of my club members filled with sweet memories and thoughts that fill my heart with joy and my eyes with tears each time I look at it!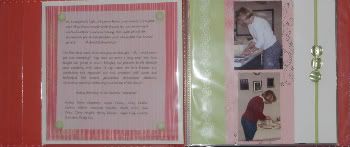 What a special treat! What a special group! What a wonderful life! Thank you girls! You continue to bless me beyond words! I'm so grateful that God caused our paths to cross at my very first crop in Danville years ago!
Love You Guys!!
And today, my sweet mom and aunt took me to lunch at Bridge Road Bistro!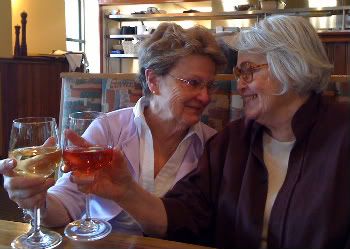 I came home with bags of goodies galore!!

Then when I got home, look what I found waiting for me!!!!!!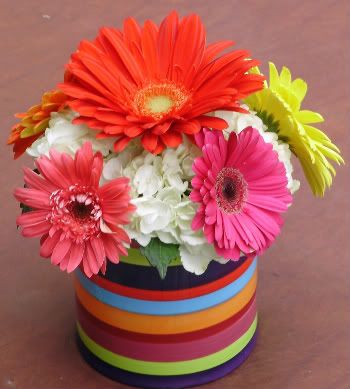 Flowers from 3 of my dear friends who just happen to be customers too!
Thank you girls! You have Blessed My Socks off!!!

Family, friends, food, and flowers!! What more could a girl ask for? Not much! And look what the Lord left for me right outside my front door -- the first bloom of the season and it just opened up today! Thank you Lord!