I was trying to come up with a fairly simple card that used the Wishes book, Passages paper, and the Live Inspired stamp set. When I started playing around, I decided this first card would do better using our June Stamp of the Month - Wonderful Friend.
The Wishes pattern is Noteworthy(4 3/4" x 3"):
Here is another Wishes card, All Stacked Up (6" x 3"):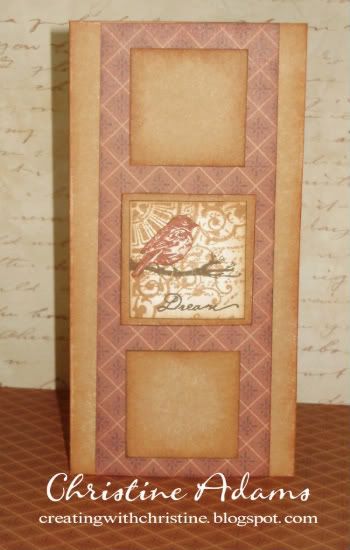 Then I decided, maybe the paper is too dark and masculine. Let's use the green side (the back side) of the paper and brighten it up a bit! So I created THIS Wishes card. (5 1/2" x 4 1/4" Designer Tag):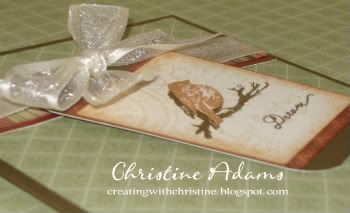 Finally, I created this Wishes card (All Tucked In 4 1/2" x 4 1/2"). I used our font CD for the sentiment on the inside. Did you notice that our font CD's are one of the recently marked down items in the new Summer Book?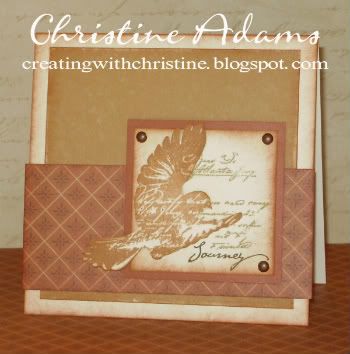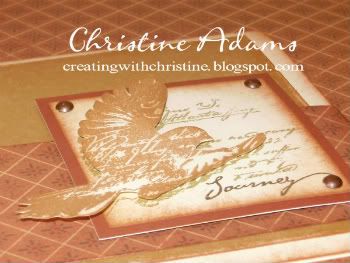 Thanks for looking!