My upline, Lisa Stenz, just made Director! Woo Hoo! So to celebrate her awesome achievement, my team and I got her a little gift to surprise her with at convention!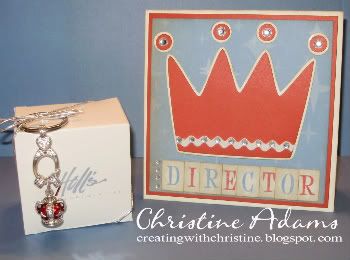 A Brighton Key Fob - fit for a QUEEN!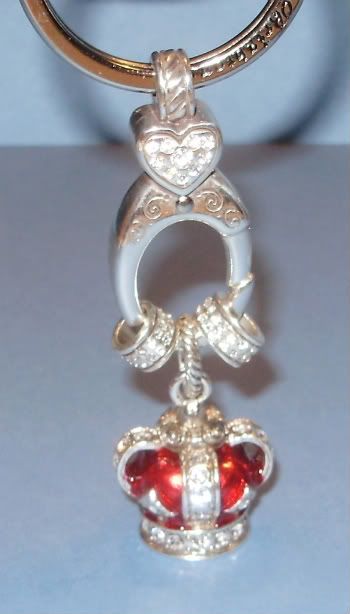 The BEST chocolate in the world - from a local comapny, Holl's - a Swiss Chocolatier!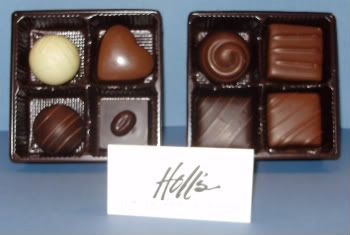 One of my witty downline even wrote a Team Proclamation!
We are all so proud of her and can't wait to see her at convention!
Look out DC, here we come!!