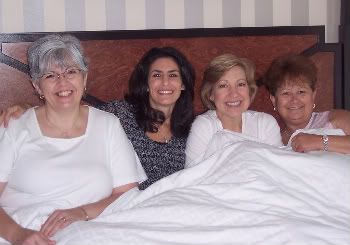 One of my favorite parts of convention is hanging out with my roommates, getting to know friends better or getting to know brand new friends! This year I roomed with Lisa, Carolyn, and Diane. And part of the fun is always exchanging roomie gifts! Check out the SPLENDORific gifts I received!!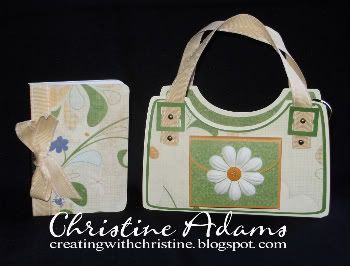 Lisa gave us each one of these cute little purses filled with a matching notebook, a mini calculator, kleenex, tigers milk bar, and gum!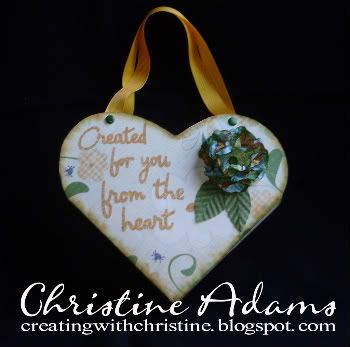 Diane made us all this adorable heart shaped bag filled with Sweet Pea lotions and potions and candles! (I even found a little chocolate tucked in there too!)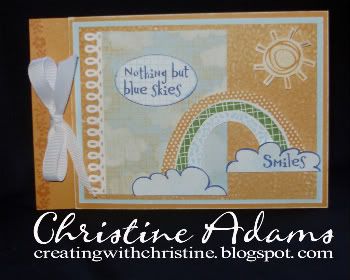 Denise Anderson-Turley made each of her downline this cute little flip flap book. Actually she gave us each a kit and an online tutorial of how to put it together! Perfect idea - to show everyone how easy it is to make one of these beauties!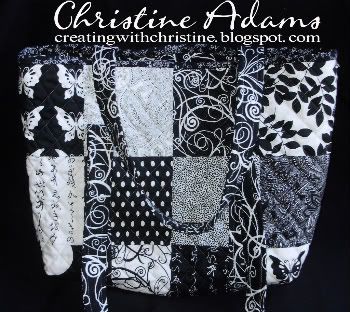 And finally, Carolyn - who is also a seamstress & quilter - made us each one of the amazing shoulder totes - each filled with Bath & Body goodies! I just LOVE mine! :o)
We had such a great time at convention. I am already looking forward to our 2011 convention in the Disneyland Hotel in Anaheim, CA! Woo Hoo! Want to join us? Ask me about our new consultant kit - packed with MORE value and MORE options than ever before!