I love our L1 kits! They come with everything you need to easily and quickly create two stunning two-page layouts (4 pages total). With enough extra supplies to create another two pages! These kits include beautifully pre-printed layouts already designed and just waiting for your photos! On the backside of the stickease sheets there are samples of completed layouts using the enclosed Stickease (adhesive artwork). Here are the sample layouts from the Mistletoe Kit:
Beautiful, aren't they? And trust me, the go together in just a few minutes! "But", you say, "what if I'm not a scrapbooker? What can I do with this kit?" I'm so glad you asked! Here's one idea - using 2 of the pre-printed layouts I created a 6x6 My Creations Memory Showcase Album (designed by fellow CTMH consultant Michelle Nist). Using the other 2 pre-printed layouts, I created 7 cards!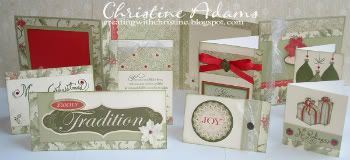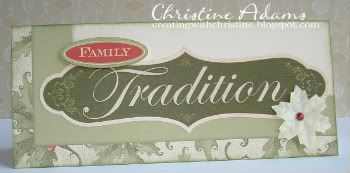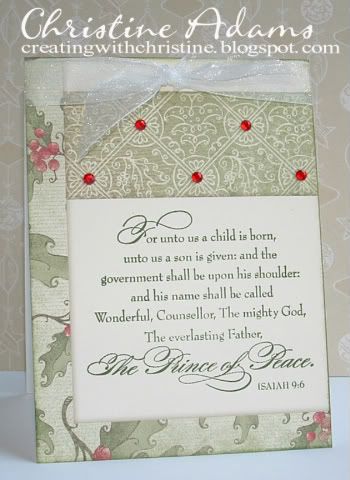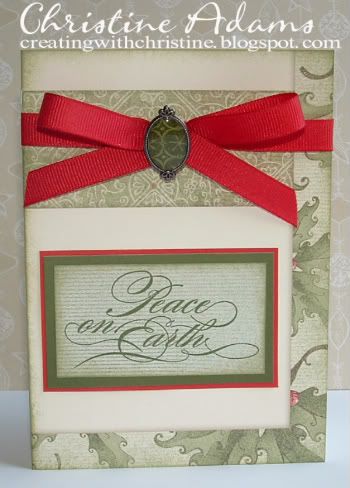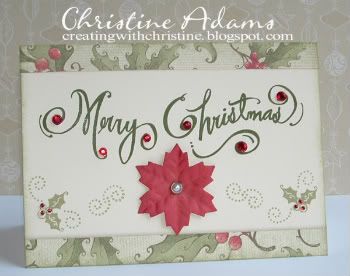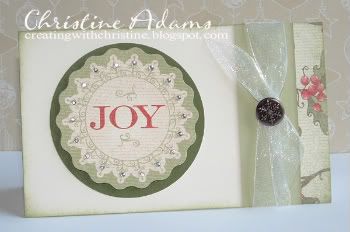 I STILL have leftovers to create even more! In fact, there is an entire sheet of alphabet stickers that you could use to create beautiful, custom placecards for your Christmas table!
Would you like to quickly and easily create any of these projects too?
Watch for information to attend one of my upcoming workshop/crops -- coming soon!