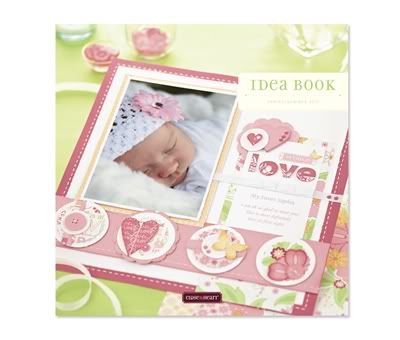 Saturday, January 29th, 10am - 8pm


Come get your very own NEW Spring/Summer Idea Book, browse new products, see upcoming workshops & club projects, enter to win door prizes, make a free card, stay for an amazing banner workshop, check out Scentsy and Thirty-One products, or join the fun all day - FREE!
There are so many new products and kits - I can't wait to share them with you!! But I can't unveil them until our open house! You also won't want to miss our deep discount table and Operation Smile table. Plus over $100 in prizes to be given away!

Whether you are just dropping by or staying for the day, we have opportunities for you to learn and create!

2pm - Welcome Banner Creative Club Project (see more info below) - $10 or only $5 with a $25 order!
All Day - create a Valentine card using our new Sweetheart Papers - FREE!

The first 10 people to RSVP will receive a FREE GIFT!
All Day crop space is limited, so RSVP to hold your spot today!
Bring your favorite drink and snacks to share!
Lunch & Dinner is on your own.
There are several eating establishments in the area, we can order in or pick up!

Contact me for location and more information!