Fall Scrapbook Retreat
October 28-29th

Save the date!!!! You won't want to miss this event! I've just been up to the Chief Logan Lodge Hotel & Conference Center to stake out a claim for a falll scrapbook retreat. I can't tell you the number of times I must have squealed with delight - inwardly of course - as the group coordinator (Kathy) took me on a tour. But I couldn't hold back my smile! I LOVE this facility! It's practically new, so clean and beautiful, and the surroundings are breathtaking! I'm currently working on getting you the best price possible for your stay and as many perks as possible! But I wanted you to be aware and SAVE THE DATE NOW for this event you WON'T WANT TO MISS! I've got some BIG give aways planned and lots of fun activities for ALL paper crafters - scrapbookers, card makers, and 3-D gift projects. Even if you aren't a paper crafter, bring along whatever project you are working on for a fun weekend getaway!
Here are a couple of pics from my drive there. I didn't take pictures inside, but you can view a virtual tour online
here
. If you live in WV, these vistas and mountains become common place, but today I was captured by an overwhelming awe of my surroundings - sunlight filtering through the leaves and the beauty of the rolling hills covered with lush green trees! Simply breathtaking! I wish I had taken pics to help capture that beauty - instead why don't you plan on coming out yourself for the fall weekend so you can etch in your own mind the beauty of this place!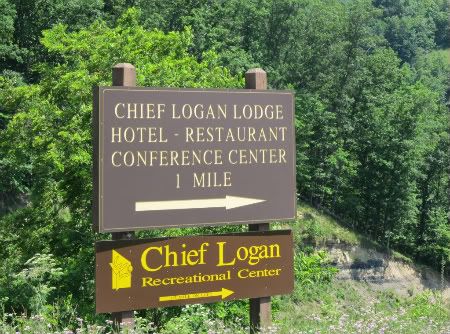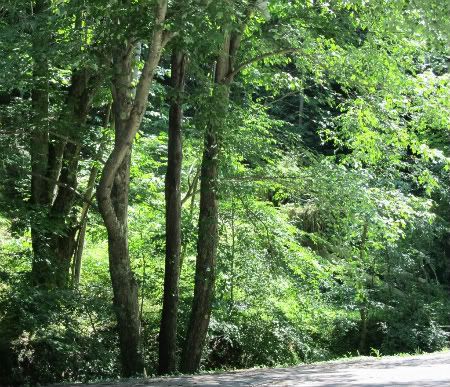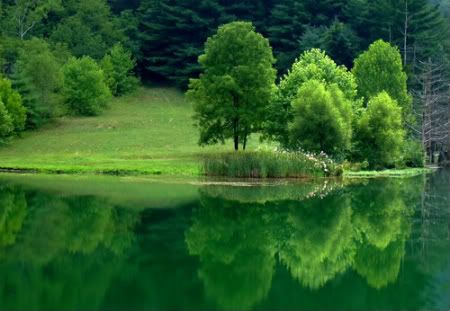 Meet Chief Logan: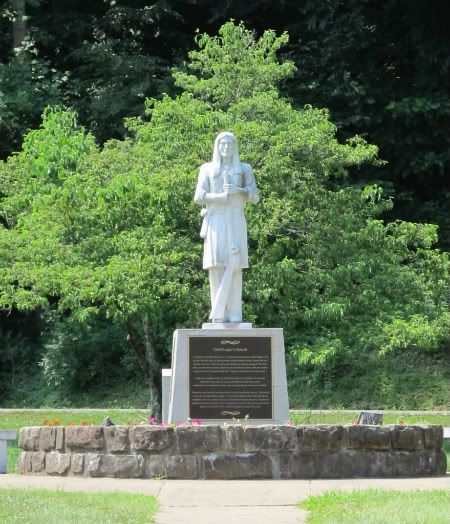 If you choose to stay overnight, you will have access to the indoor gym, pool and jacuzzi along with other perks. You can also jog or walk in the beautiful outdoors (God's Country!) where the leaves will be a profuse display of color! Let me know if you think you are interested in attending so that I can rent enough space for everyone! I can't WAIT for fall!!!