Woo Hoo!!! I'm SO excited about this year's convention for MANY reasons!! Our annual convention is the most anticipated event among consultants all year long!! And each year is better than the last! (How do they DO that?) This year holds a few NEW reasons for my excited anticipation.....
The opportunity to purchase special convention attendee only logo items! There were many available - here are the few I purchased: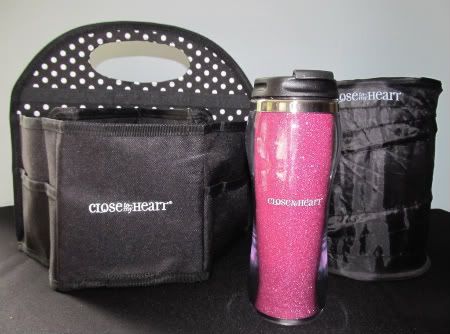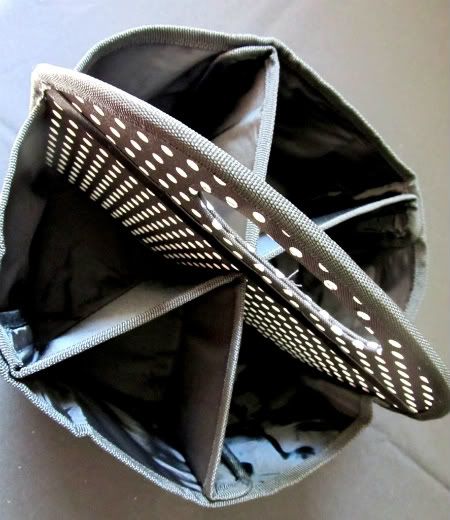 I LOVE every single one of these!!! The table top trash can is collapsable with springs, the bling thermal cup is SO CUTE, and the crop caddy is amazing!! It has pockets all around, 6 divided sections inside, an elastic strap sewn on each side with 8 slots to hold markers and other tools, and is collapsable as well! Stinkin' cute, huh?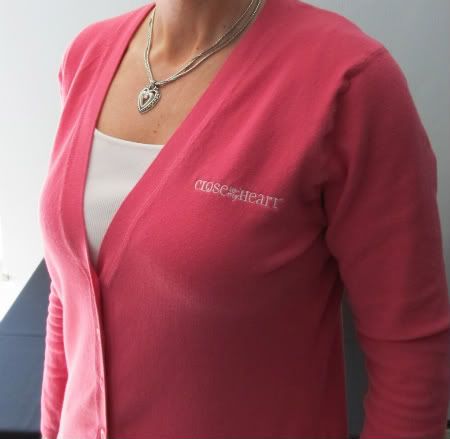 I LOVE this new cardigan - the color is close to our Smoothie color - my new fave! I asked my hubby to take the picture so I could hold the cardigan straight and smooth and I wanted to make sure he got the logo. (Looks like he focused more on my boob than the logo!)
I LOVE the bling tees! And I love the fun color of this one!! (Excuse the turkey neck - I took this one myself and was trying to hold my double chin up and out of the photo!)
This year I get to participate in the many Director benefits at convention - front row seats in the Black Chair, a Directors Dinner with Jeanette and her executive team, a special Director gift, and hanging out with some of the most successful, loving, supportive and wonderful people you could ever meet! After our special dinner, the Directors will have complimentary entrance into Disney's California Adventure® Park where we can play the night away! We also have a reserved special viewing area for the 10:00 pm showing of "World of Color," which is an amazing spectacle of water, fire, lights, and color at Paradise Bay.
Also new this year, I'm teaching at our Art Extravaganza classes for the very first time! In fact, I have been spending all my creative energies on making "top secret" artwork to display at convention, so I haven't had anything new to post in a very long time. (Sorry.) BUT, I can't wait to share with you the little bits I have been creating with my new product and to tell you all about the many other new and wonderful product releases once they are announced. And of course, to actually see and purchase them, you will want to attend my New Idea Book unveiling party the end of July.

That's it for now! Just wanted to share a little about what's goin' on and why I haven't posted anything new lately. I'm really LOVIN' the new product I'm working with - and just LOVE being able to "create" for my job! Even though the pressure to create artwork that will inspire others at convention is very daunting, the joy of creating is overtaking that stress! Can't wait to share.....