I'm ashamed I'm just now getting to this, but it seems it was a whirl-wind getting ready for convention and Extravaganza, then a whirl-wind getting back and in the groove again!
Here are my wonderful roomies from this year: Maria, Lisa, and Vanessa!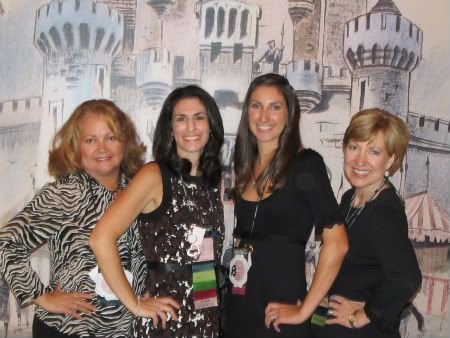 I LOVE getting to see many of my CTMH sistas that I only get to see once a year - or only at CTMH events. And usually we are bearing gifts for each other! Here are just a few of the wonderful gifts I received while at convention this year:
Team gift from my amazing upline Lisa Stenz!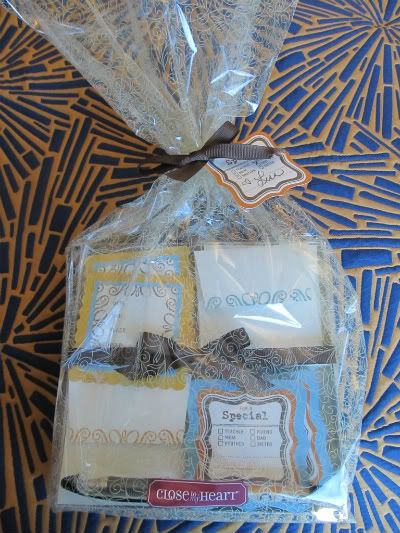 A roomie gift from Lisa!! (Love the 31 bag!)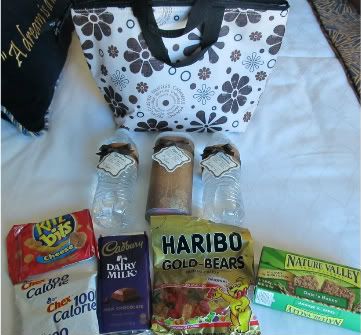 A roomie gift from Vanessa: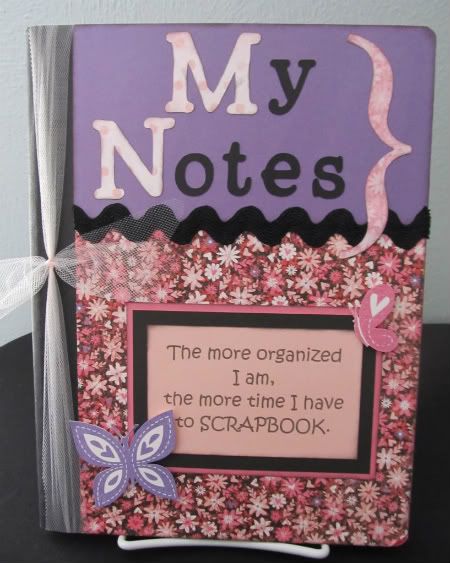 A team gift from my up/upline Denise A-T: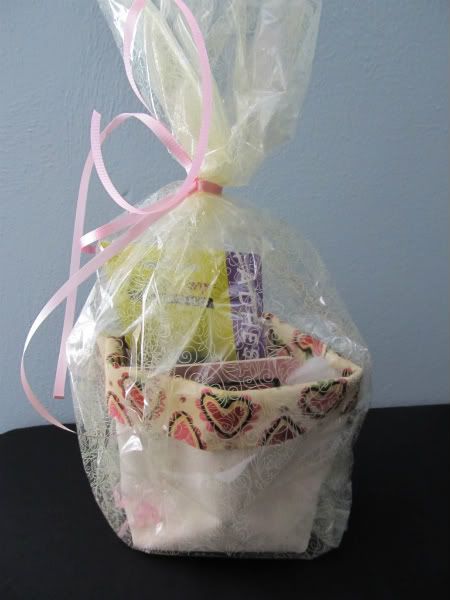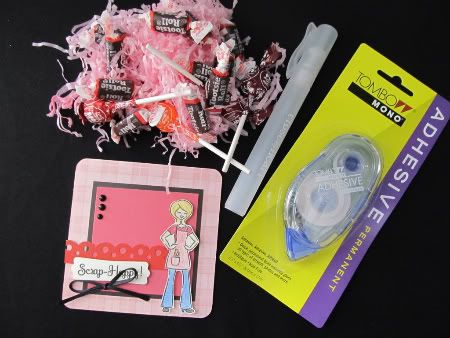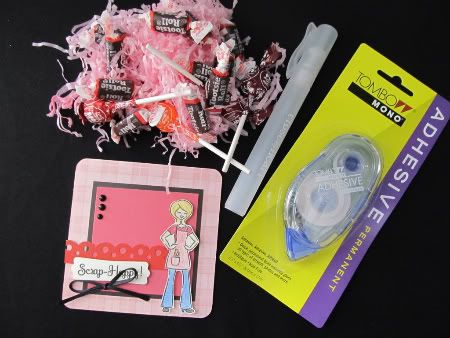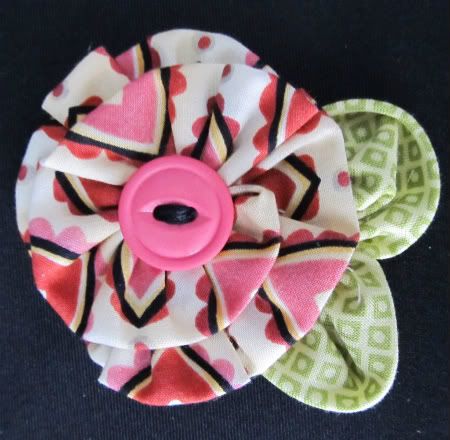 Here is a Crush Book from Denise: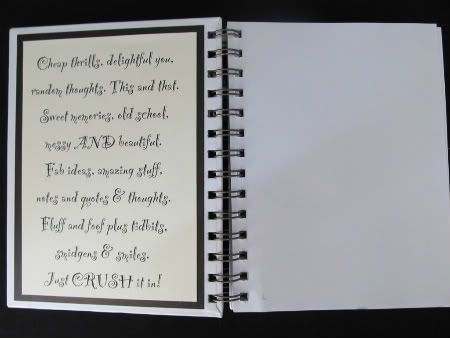 Thank you, everyone, for making me feel overwhelmingly blessed by your thoughtfulness and generosity! Already looking forward to next year!!