I've had to keep
so many secrets
these past few months.....it's been so hard!! I'm so excited to be able to share with you NOW that last month I was wisked away to Salt Lake City to participate in series of videos on recruiting with Close To My Heart. They chose 3 consultants - me, Briana Bostick, and Phil Wilhelm. It was such a wonderful experience in every way!
First, I got to hang out the Briana and Phil and get to know them a little better. We had dinner at a wonderful restaurant right next to our hotel. There was also a beautiful garden built into it!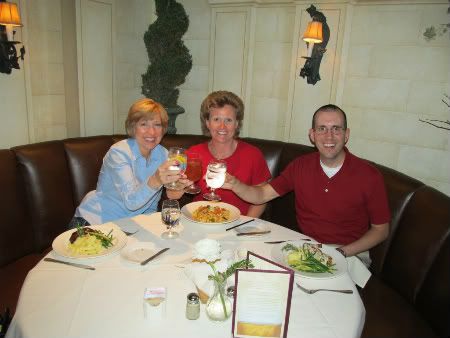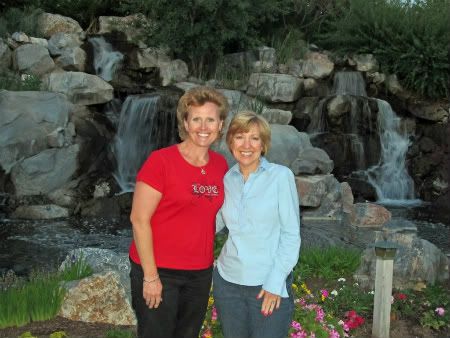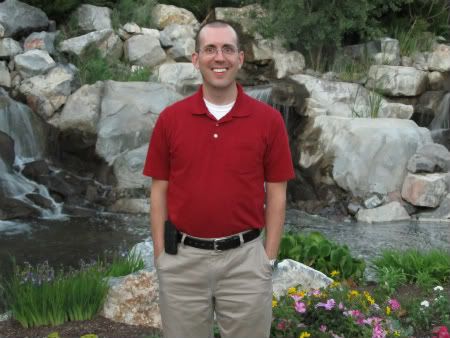 The next day we were escorted to Jill's beautiful home to do the video shoot. While they were shooting one of us, the other two waited downstairs in Jill's rec room - practicing our lines and working with secret new product! Jill's creative studio is downstairs and it was hard for me to leave! I fell in love with every single detail of her creative space! Isn't it beautiful?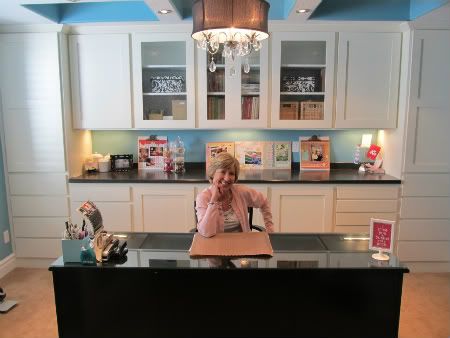 After we finished shooting, we were able to go visit the CLOSE TO MY HEART CORPORATE OFFICE!!!! We just wanted to take pictures out front because, like most companies with product development - everything is kept tightly under wraps! But we were able to enter the lobby. The receptionist must think we are goofy! We ooo'ed and awe'ed over the LOBBY! LOL! But it was a privilege and a treat that we were over-the-moon excited about!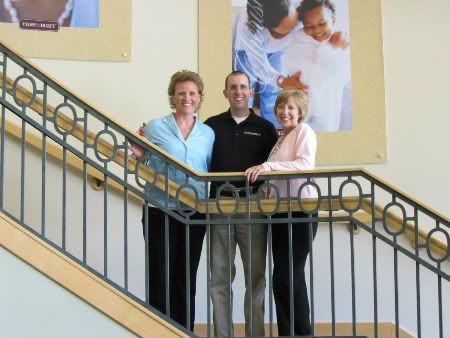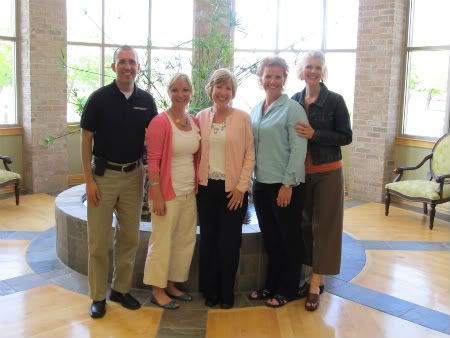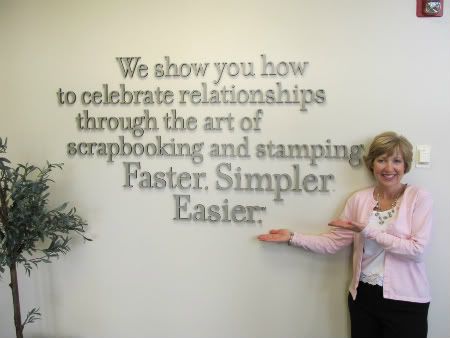 In the back, we got to see the CTMH warehouse and the CTMH GOATS! Yes, I said GOATS!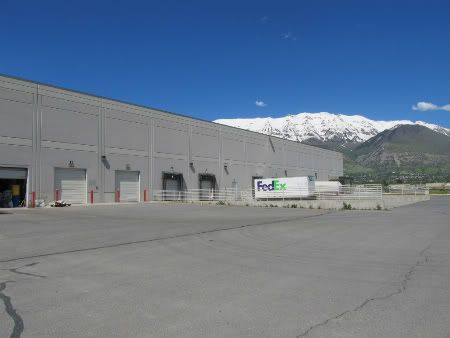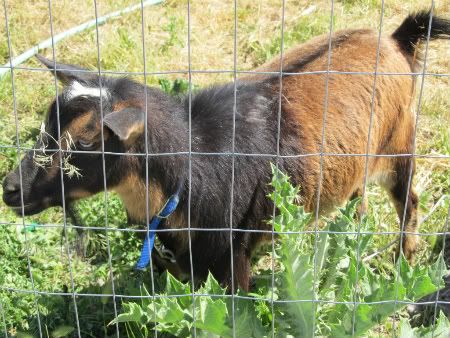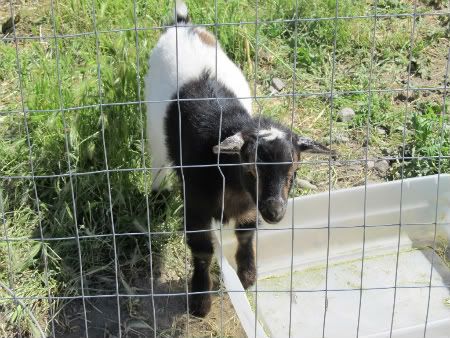 After our visit to the corporate office, we were taken to The Shops at Riverwoods to shop and have dinner! Many very cool and unique shops here. I could spend the entire day just window shopping and love it! We had dinner at La Jolla Groves - I think I would eat there every day if I lived near by! Fantastic!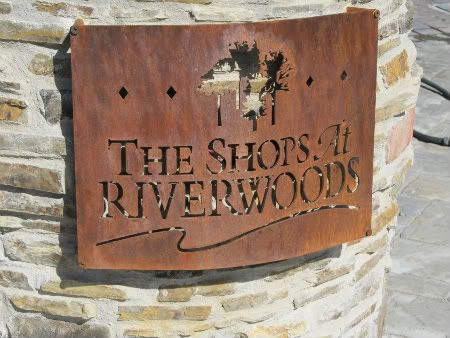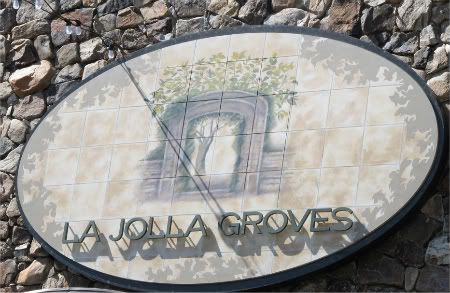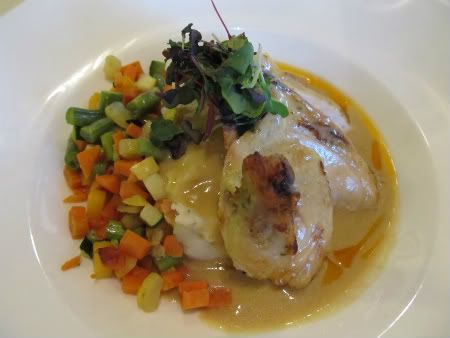 Dessert was amazing!!! But we ate it back at the hotel before taking any pictures! Guess you'll just have to try it for yourself!
Thank you CTMH for the VIP treatment and the opportunity to participate in the training videos! It was an honor and a joy, and an incredible memory!
You can check out even more photos on my facebook page - Creating With Christine!