I received another gift at convention that really deserves special attention. Emmy and I have been chatting via email for some time, but had never met before. Since she lives all the way across the country, convention was our first opportunity to meet! I'm soooo sad that I didn't think to get a picture with her -- we'll have to fix that next year!
Emmy introduced me to her two beautiful daughters and then presented me with a GIFT that left me speechless!! I didn't get a picture of the whole thing in a coordinating basket and tissue paper - I wasn't able to bring home the basket - I maxed out my suitcases and boxes - but I made sure I brought home everything else! Take a look at what she made! And check out the personalization and detail! WOW!
Here is a journal complete with a schedule of events - personalized for ME!!
Here are goodies with a perscription from Dr. Em!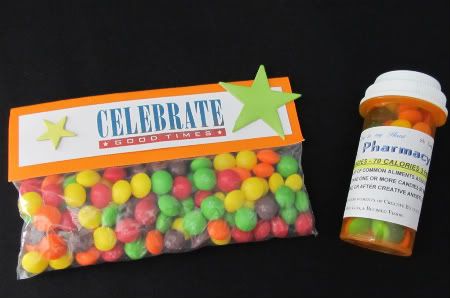 And of course she had to include Nevada gifts!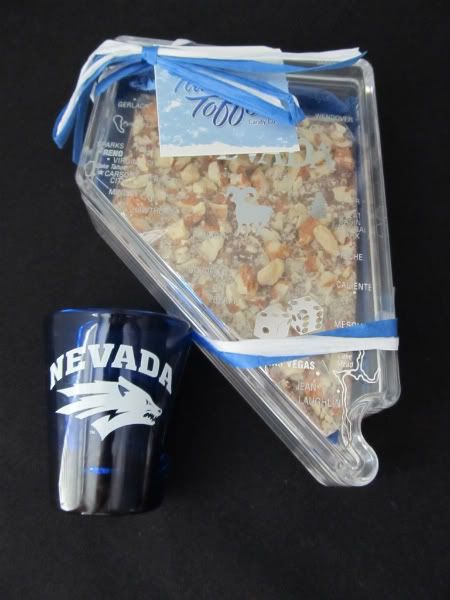 Emmy is such a hoot! I always tell her that when I sit to read her very entertaining emails, I grab a cup of tea and take a break to enjoy the story! So in keeping with her extremely thoughtful gift, she included a beautiful cup and extra special tea!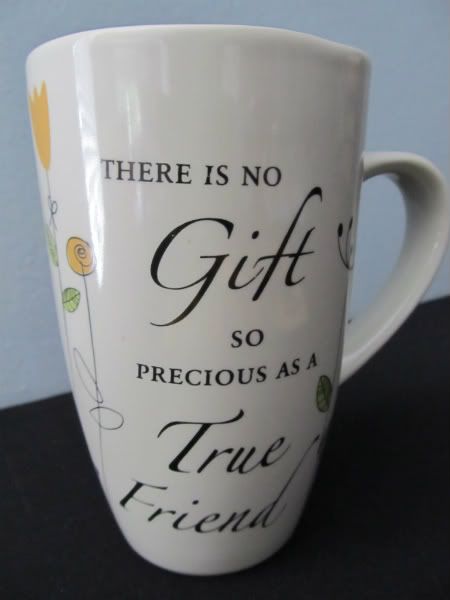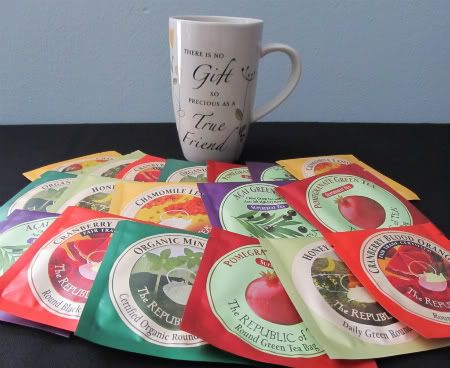 Emmy, thank you again for such a heartfelt, thoughtful, delicious and wonderful gift!